About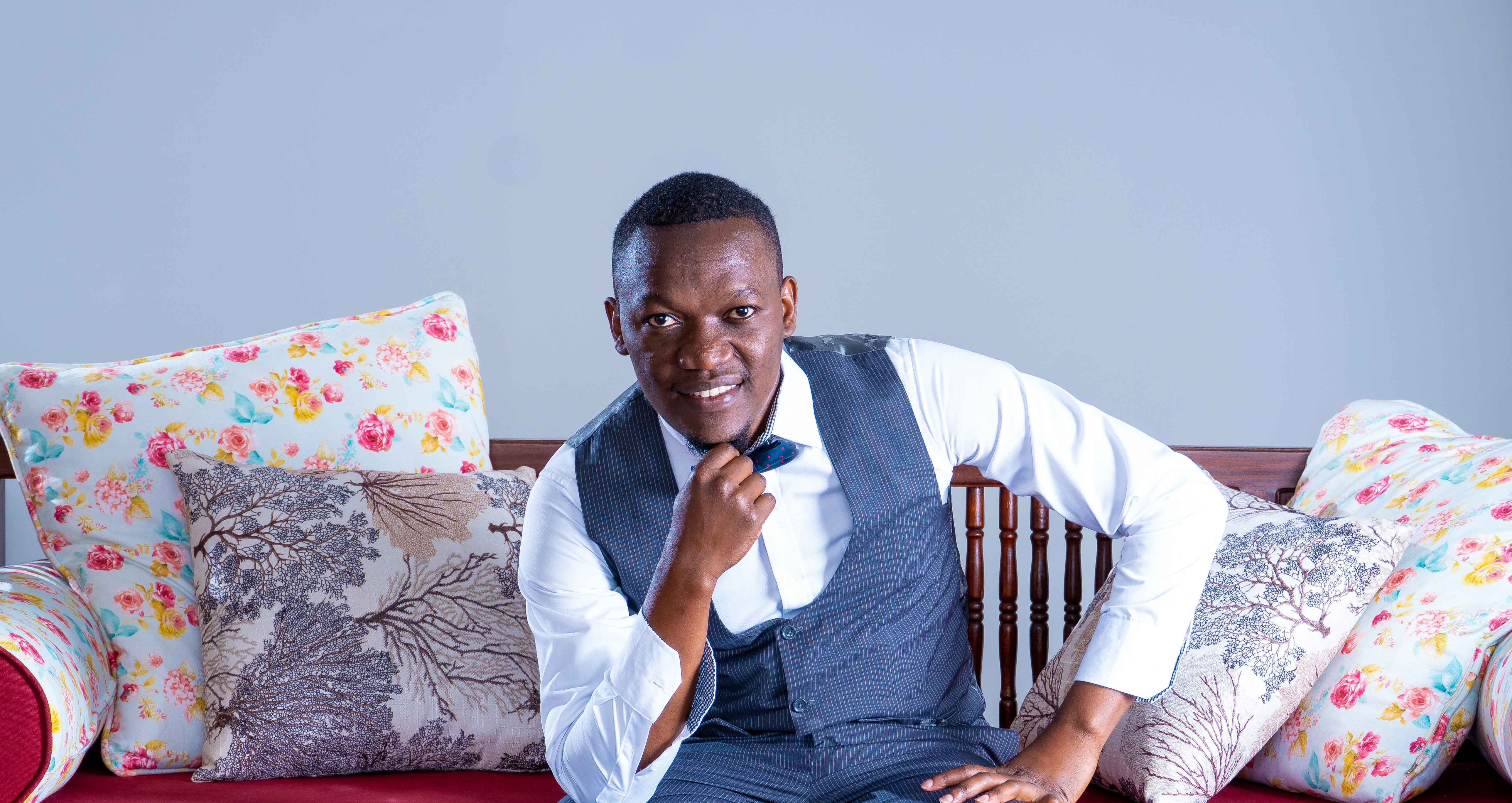 Full Stack Developer.
Am a Full Stack Software Engineer skilled in Java, Bootstrap, JavaScript, PHP (Laravel), XML, MySQL, SQLite, HTML5, CSS, CSS3, Angular JavaScript, React Native, React JavaScript, WordPress and GitHub; design capabilities with Photoshop, Adobe illustrator, Figma and Canva.
Education Level: Higher Diploma
Email: kevmugita@gmail.com
Availability: Freelancer
I still remember the first time that I produced the words "Hello World" in the console of my first computer application, and it is there and then that I realized that my first journey among many in the world of software development had just began. Software development has never been "just a job" for me, it has offered an engaging challenge that has continually helped me to learn more and improve my skills in creating high-quality software applications. What started as a simple "Hello-world" has now become a passionate and more exciting experience that only gets better as the years go by.
Facts
16
Happy Clients are satisfied clients.
71
Total Projects(Including personal projects)...And still counting!
18
Hours Of Support Via email, Phone or Whatsapp/Signal
Skills
Skills that i have acquired overtime through rigorous research and projects handling.
Resume
Sumary
Kevin Raphael
Creative and deadline-driven Full Stack Developer with 2+ years of experience designing and developing user-centered web applications from initial concept to final, polished deliverable.
Nairobi, Kenya
kevmugita@gmail.com
Education
Software Development
2019 - 2020
Moringa School, Nairobi Kenya.
Mobile Application Development
2017 - 2018
eMobilis Institute of Technology(MIT), Nairobi Kenya.
Business Information Technology - Diploma
2015 - 2017
Jomo Kenyatta University of Agriculture & Technology, Kitale Kenya.
Professional Experience
Co-founder, Tukoworks
2020 - Present
Nairobi, Kenya.
Tukoworks is an AI-driven on-demand job matching platform that connects job seekers to employers

Built the web-app using JavaScript, Bootstrap, PHP Laravel framework, HTML5 and CSS.
WordPress Developer
2020 - Present
Freelancer, Nairobi
Creating content for blogs and SEO purposes to help drive traffic to site.
Writing custom codes using HTML, CSS and jQuery plugins.
Updating website to introduce new features and content.
Customizing themes to meet clients requirements.
Designing new features for existing websites.
Graphics & Design
2018 - Present
Freelancer, Nairobi
Designing websites, e-flyers, brochures, posters and other promotional materials using agile tools like Canva, Photoshop and Adobe Illustrator
Advising client branding through design principles, typography, color theory, and composition.
What I Can Do
As a Full Stack developer, I have tremendous experiences in:
My Projects
Most recent projects
Contact Me
You can reach me directly through: